Books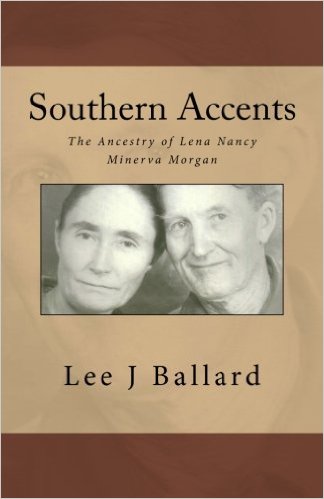 Southern Accents: The Ancestry of Lena Nancy Minerva Morgan
In this timely exploration of Southern genealogy and history, Lee traces the ancestry of one of his great-grandmothers, Lena Morgan. Starting in Scotland and pre-Revolutionary Carolinas, the extended clans of Morgans, Hares, Champions, and Wests moved to Alabama just after the War of 1812. In the Antebellum period, these pioneering families hacked a living out of the pines and hills of Wilcox, Clarke and Marengo counties. A great number of them went off to fight for their Southern heritage. When they returned, they found a world completely changed. Through the violence of the late nineteenth century, the family pressed on, until, in 1929, Lena and her husband moved to Texas.
Get it at . . .
---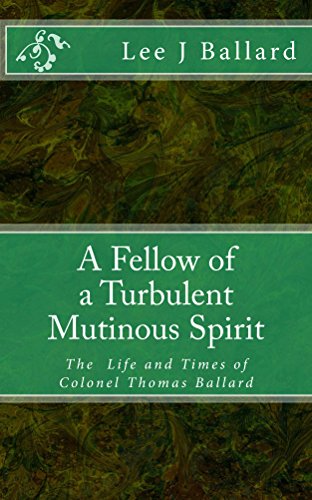 A Fellow of a Turbulent Mutinous Spirit: The Life and Times of Colonel Thomas Ballard
Born just twenty-two years after the founding of Jamestown--England's first successful colony in North American--Thomas Ballard (1630-1689) lived in an uncertain time. Thomas was a Virginia clerk, lawyer, militia commander, sheriff, politician and shrewd businessman capable of navigating the turbulent waters of a colony beset with dangers. As a work of genealogy and history, this volume documents the major events of Thomas Ballard's life as it relates to the major issues of the day.
Get it at . . .